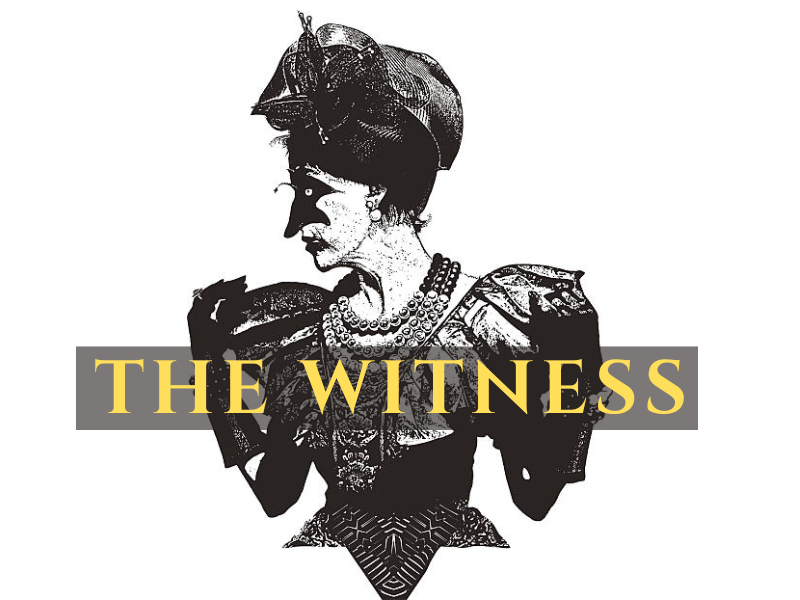 The Witness
The Witness is a fan-made playbook for Grand Guignol. Grand Guignol is a fantastic game of Gothic queerness in Victorian London, by Luke Jordan, and you can find it here. The Witness adds an additional playbook, expanding the number of possible players to six.
The Witness has no supernatural powers, but instead encountered the supernatural in a shocking way that changed their perception of reality. This is a classic Gothic trope - from Dracula to Haunting of Hill House, encounters with the supernatural are fertile ground for the exploration of trauma, memory, and difference. In the context of a game like Grand Guignol, the Witness can also provide an opportunity to explore fear of both difference and conformity, the power of assumptions, and how much we let our pasts dictate our futures.
This playbook is explicitly a fan product: I received permission to create it, but otherwise it is unaffiliated with Luke Jordan or the main game.
Download
Click download now to get access to the following files: